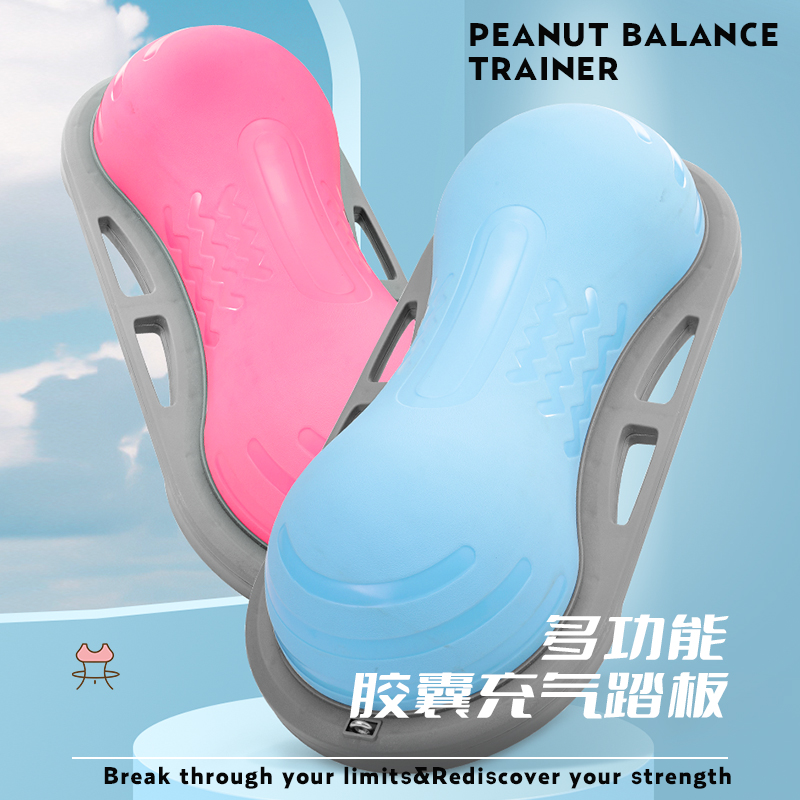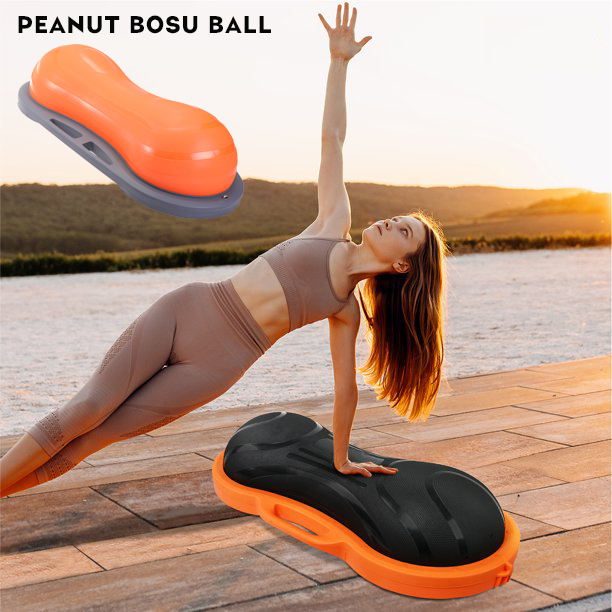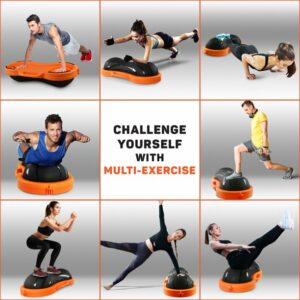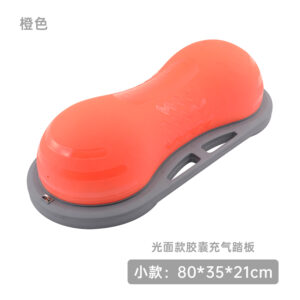 Half Peanut Balance Trainer
MULTI-FUNCTION HOME GYM EQUIPMENT: multifaceted balance equipment used as a balance trainer
UNIQUE DESIGN FOR MULTI-EXERCISES: design as a peanut with weight capacity up to 1100lbs,training. 
PRACTICE ANYWHERE WITH ANYONE: Weighed at around 20 LBS with a suitable size,
A PERFECT WORKOUT PARTNER: break through your limits and rediscover your strength
INCLUDED COMPOMENTS: Foot Pump, Air Stopper Plug
Portable X-STRONG Badminton&Tennis Volleyball Net
Size:300X155CM Material:Fiberglass pipe,Metal base,PE net,Polyester Bag
Pack:1 set/Bag/innerbox Product:1.32kg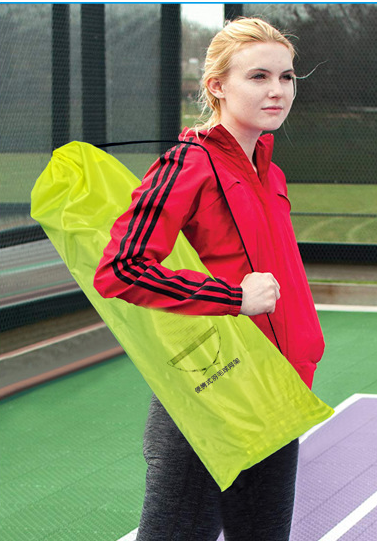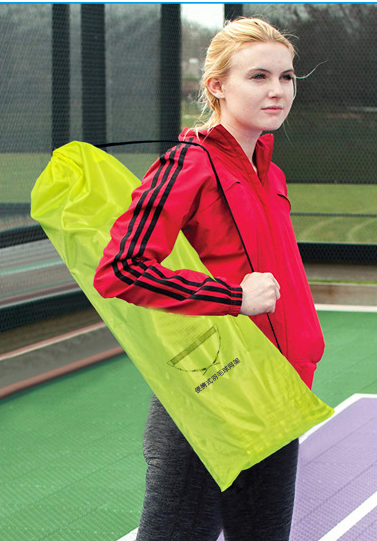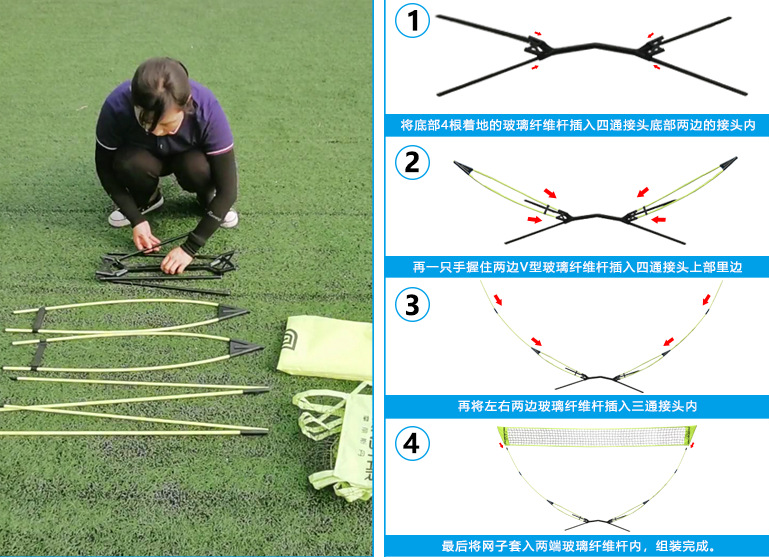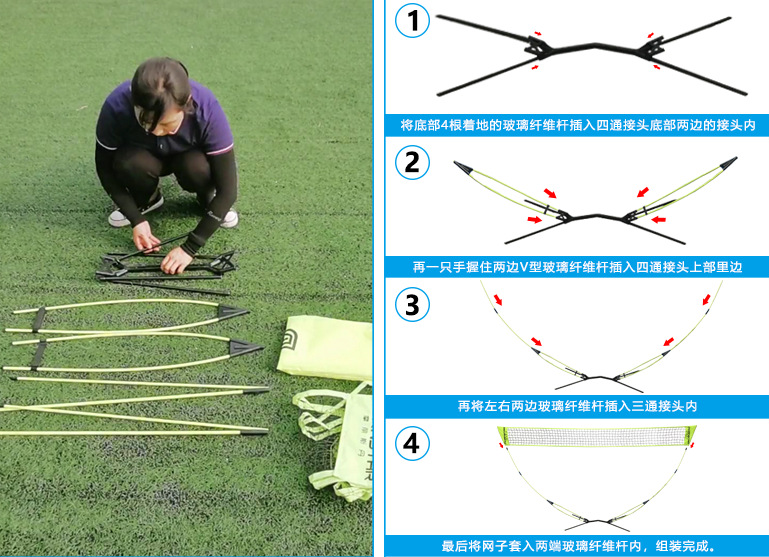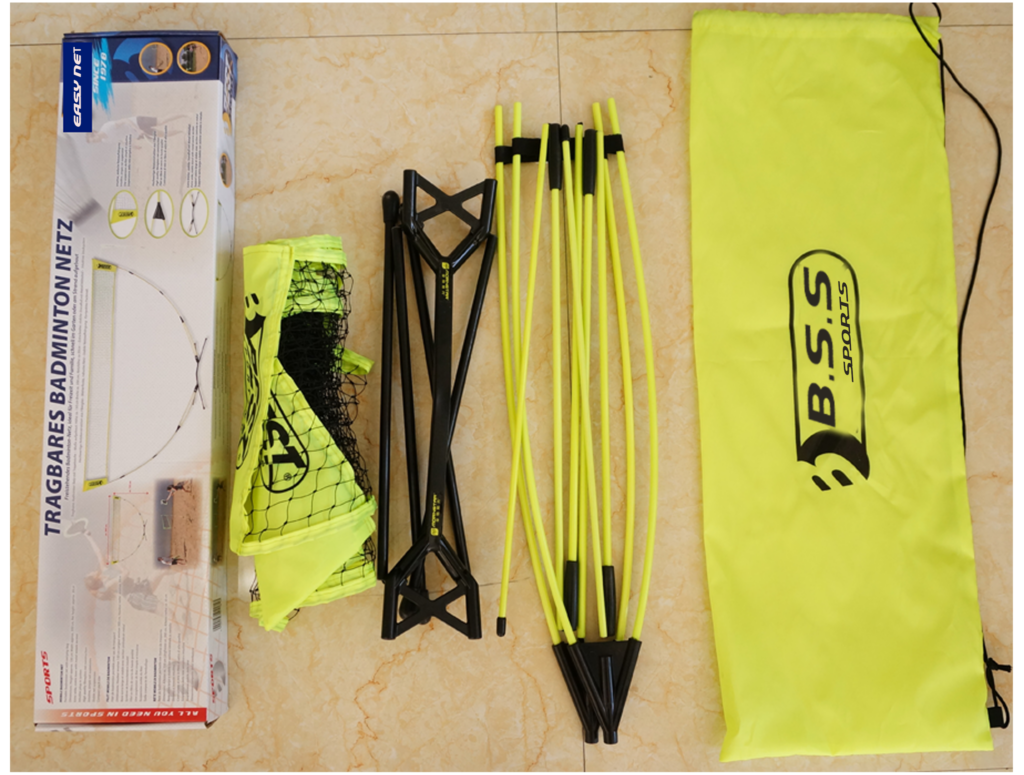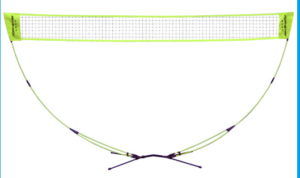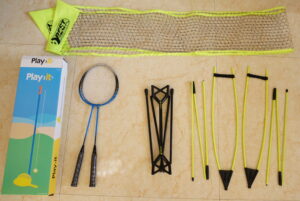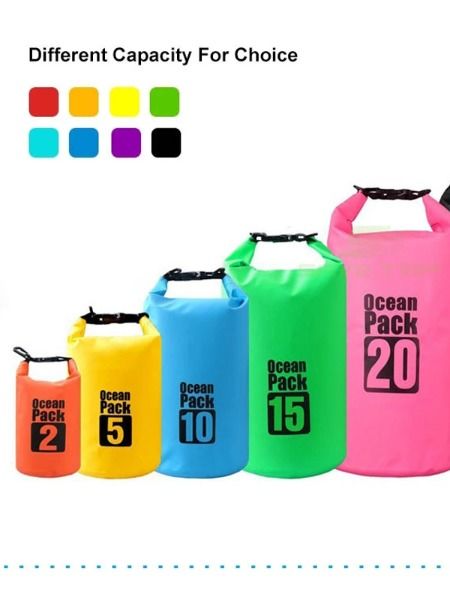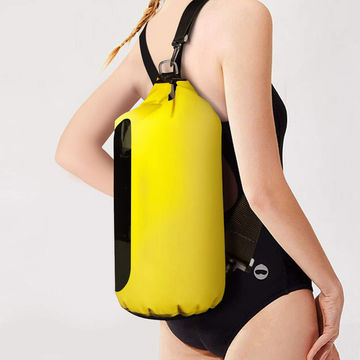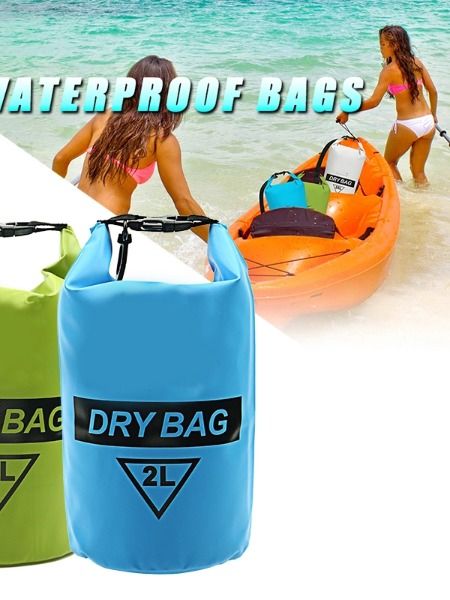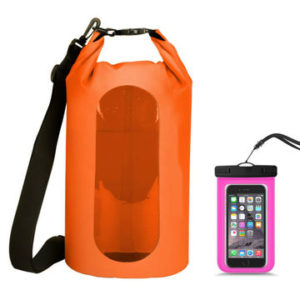 DYNAMIC DRY BAG WATERPROOF
Waterproof Dry Bag
Material:0.5MM 500D PVC mesh cloth, webbing is PP, buckle is POM plastic buckle. Environmental protection over the new European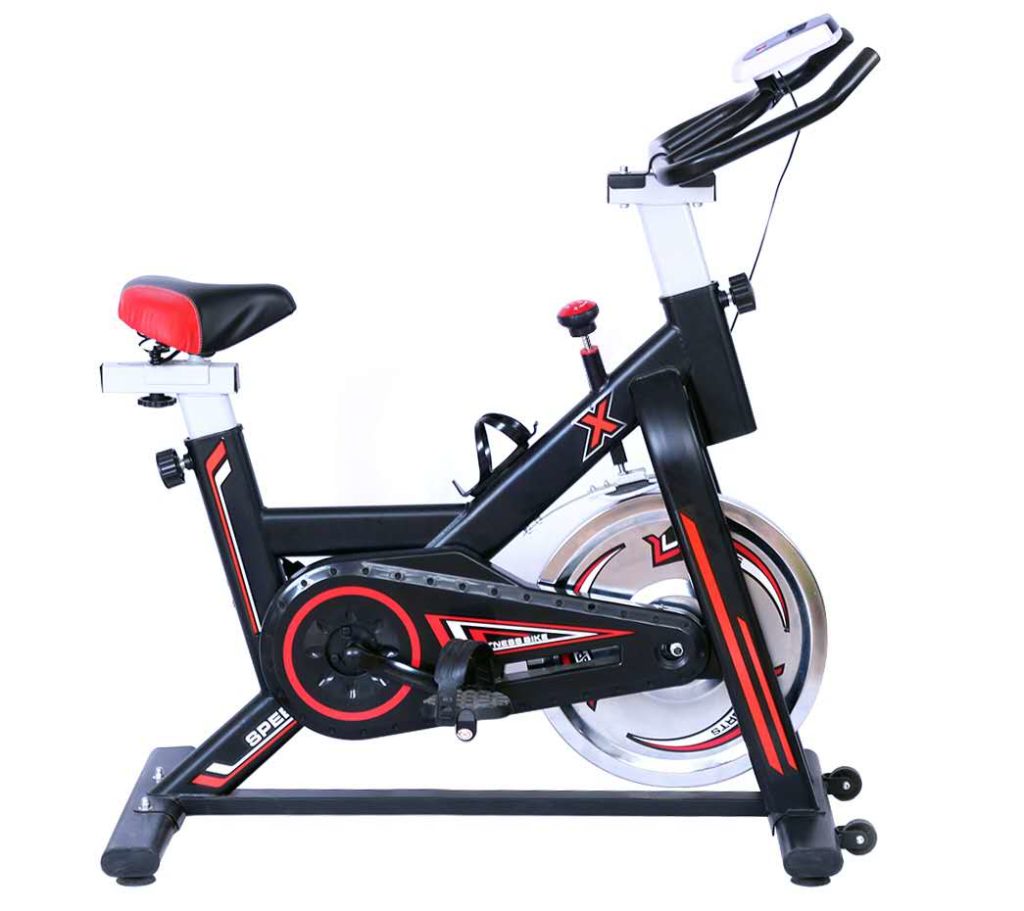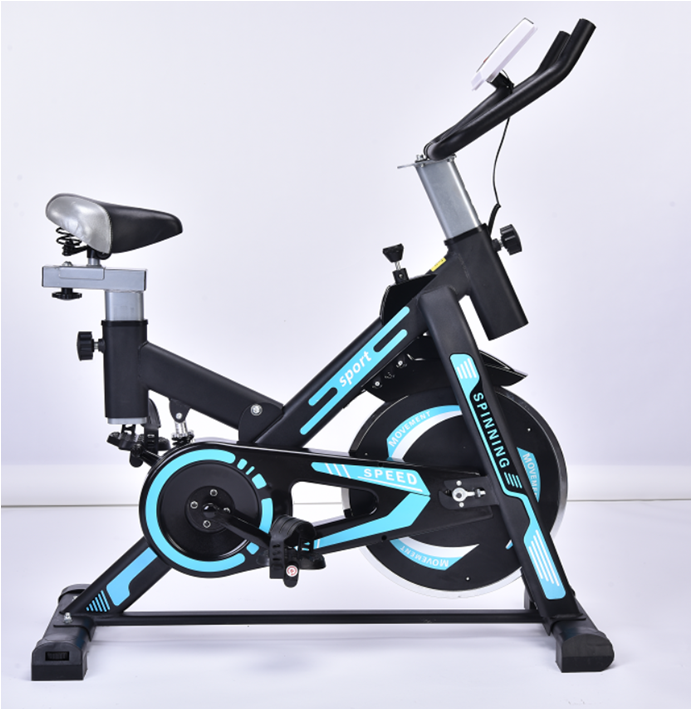 Configuration: meter with heart rate, plastic pedal.
Mobile phone holder / aluminum alloy pedal can be added Screen display:heart rate、scan、speed、calorie、time、distance Drive mode:two-way belt drive,super quiet motion Flywheel weight:6KGS
Max user weight:120KG Package size): 860*200*730MM
Product size):850*450*1020MM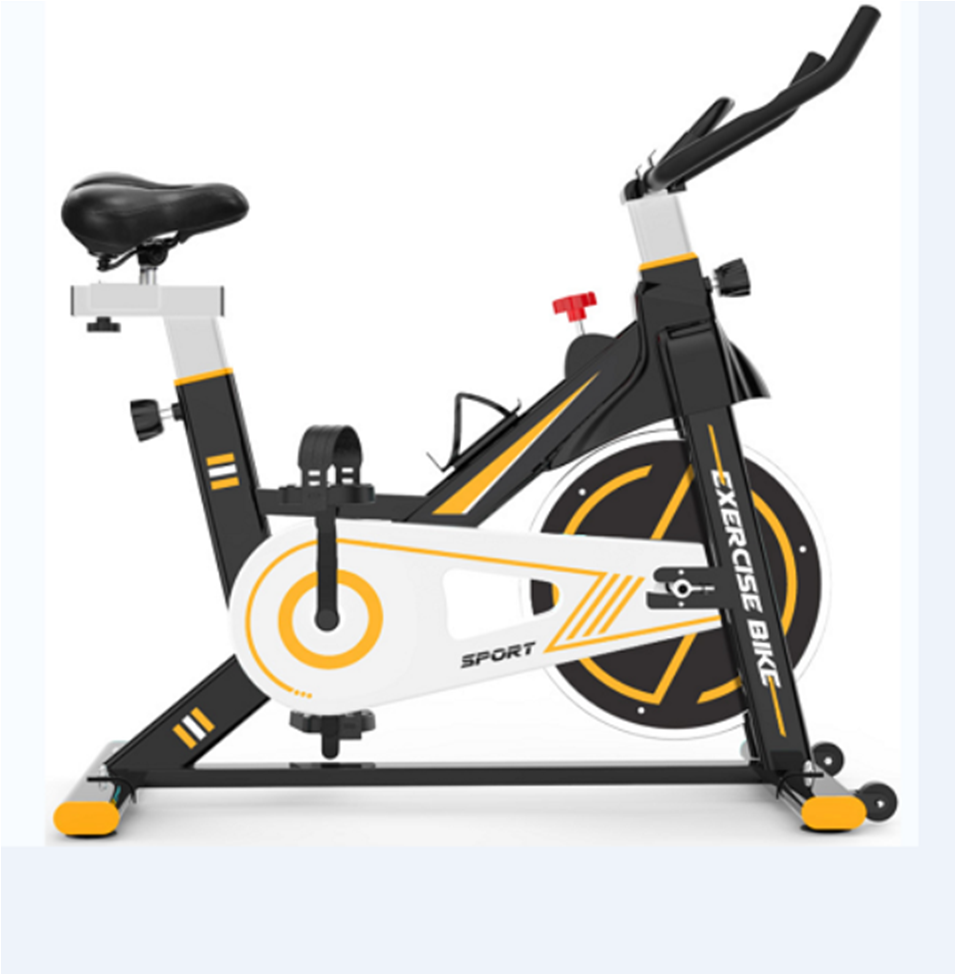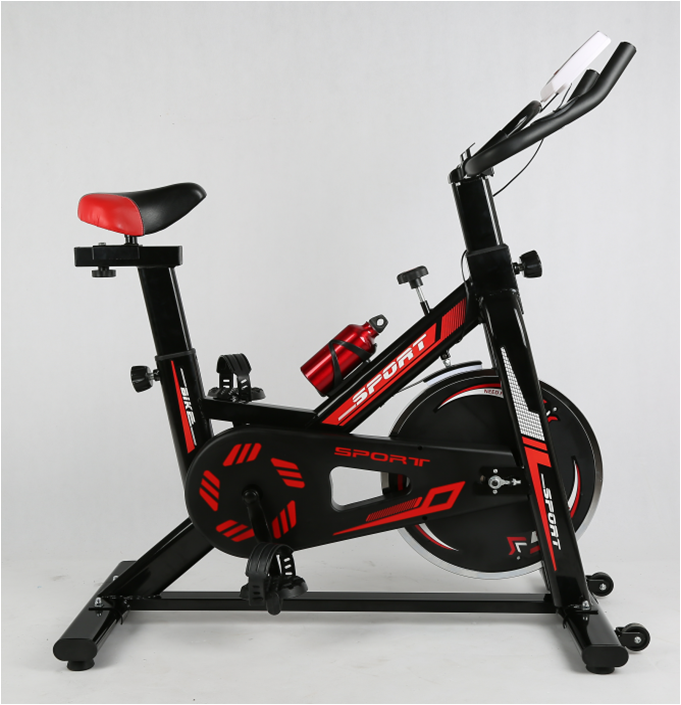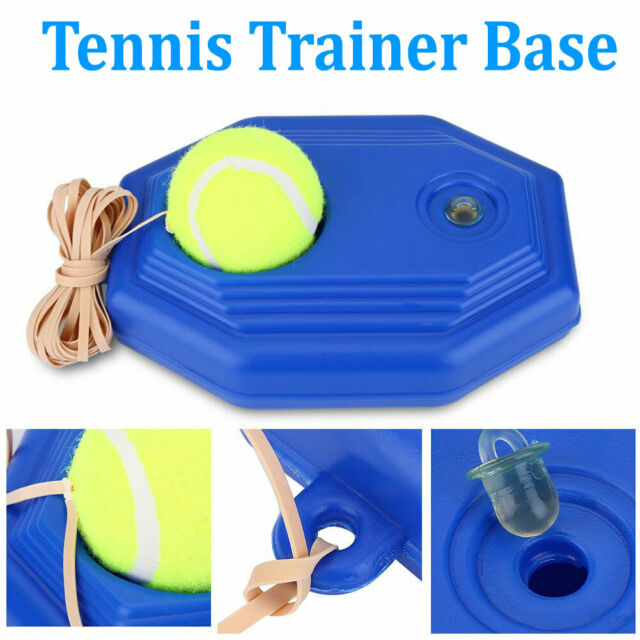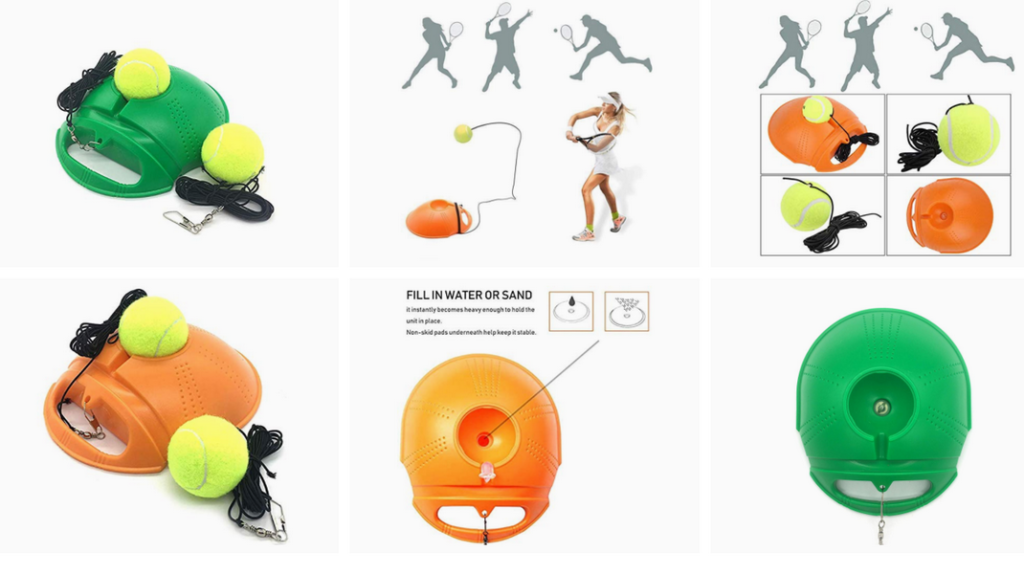 New Portable Rebound Tennis Trainer Set
Include:                                                        1 * tennis trainer              
1 * Tennis Ball with Elastic Rope.                1*  Trainer basepack:in Bag
Material: Nature Rubber Ball + PP trainer.
Great teaching tool for beginners and intermediate players.
How to use: water, sand, or any weight on the backplane of the training machine so that it is heavy enough to allow the ball to rebound after striking..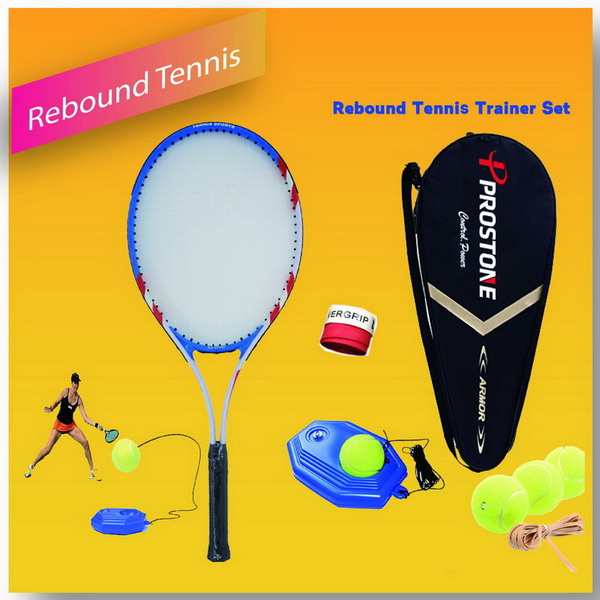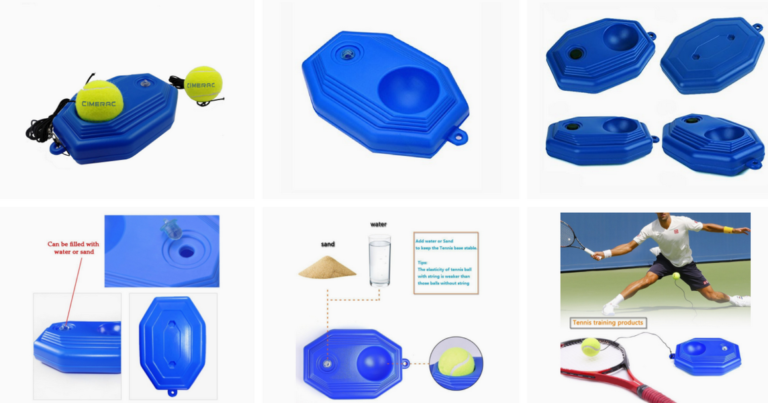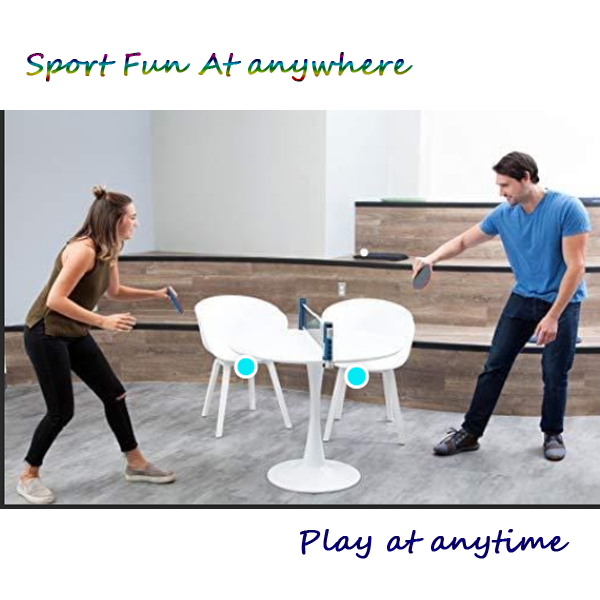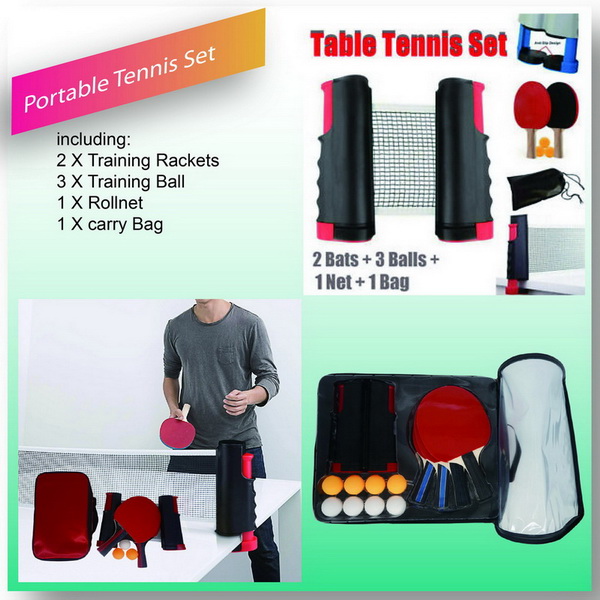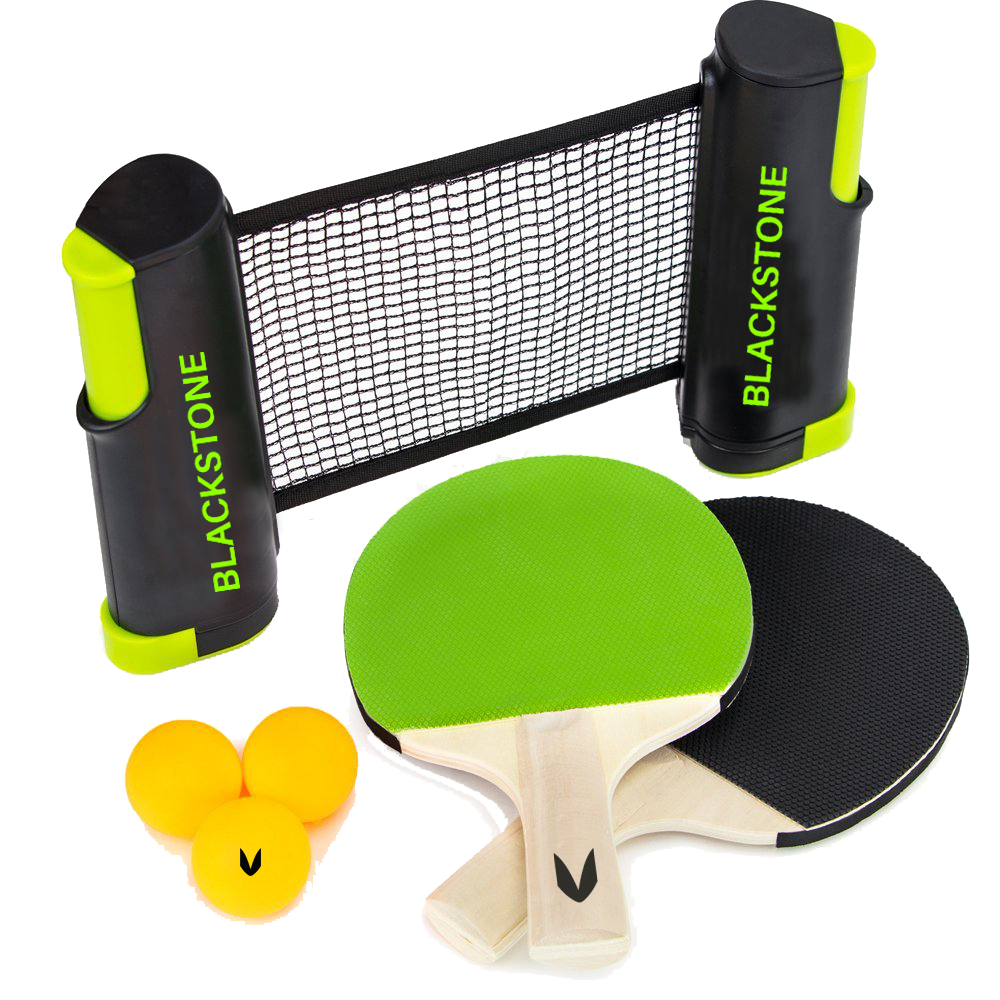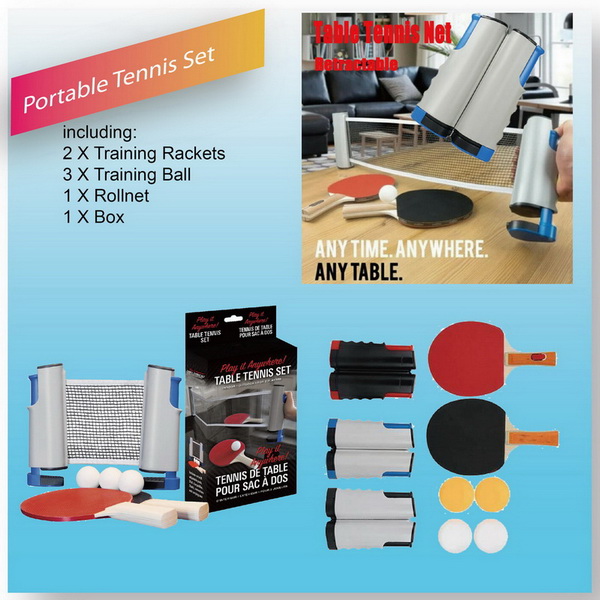 Portable Table Tennis set
Play at anywhere or anytime
including:
2 wooden rackets
1 Rollnet net
3 balls-40mm,ABS or PP
Pack:in Bag or Box
Design or color depends on customs demands
Over MOQ,it is OEM or OEM on color and box design
Table Tennis Trainer Elastic Soft Table Tennis
Portable Table Tennis Training Tool Soft Shaft Professional Practice Trainer Self-study Machine Ping Pong Ball Set Home Exercise
2 pcs Training Rackets
3 pcs Training Ball
1 X Base
1 X Clubs
Specifications:
Product size: 85cm/33.5″ (Height)
Product Material: PP + Carbon Fiber Double-sided Reverse Glue
Product function: Decompression, can play anywhere, prevent myopia, exercise.
Applications: For home, school, kindergarten games, etc.
Applicable age: over 3 years old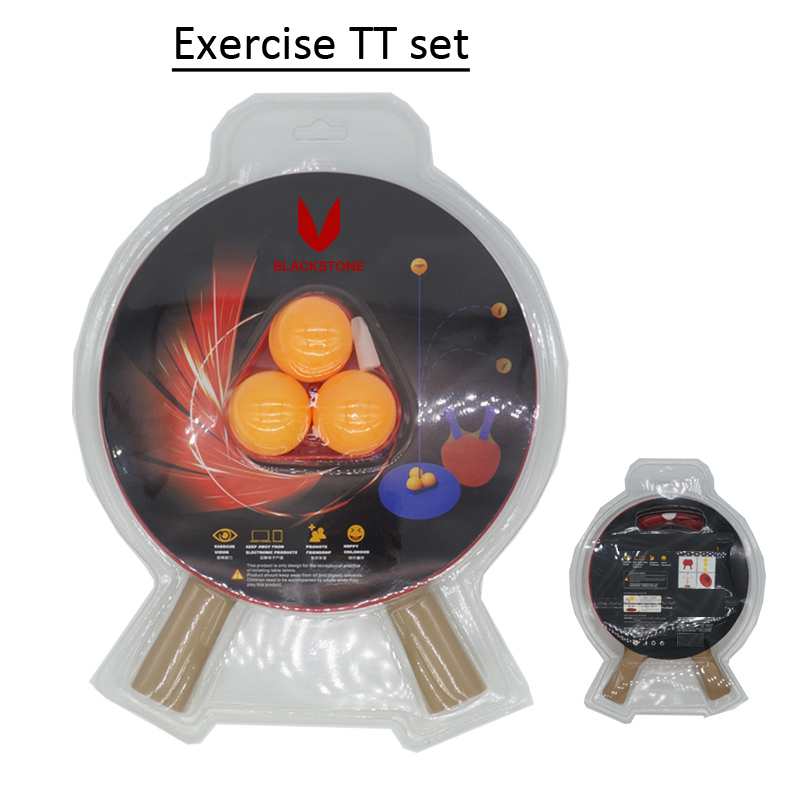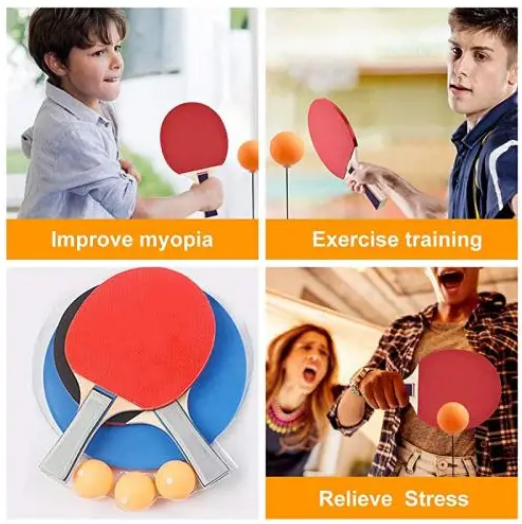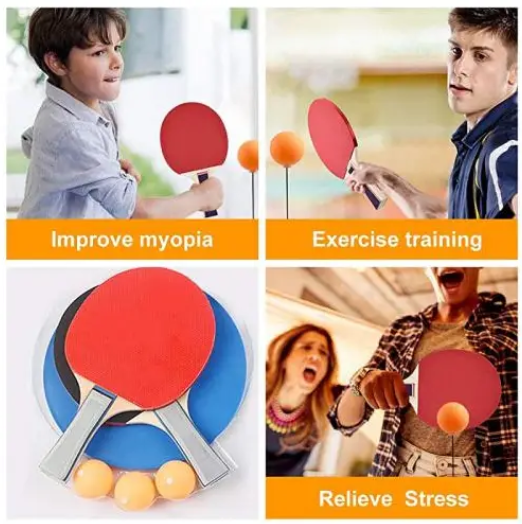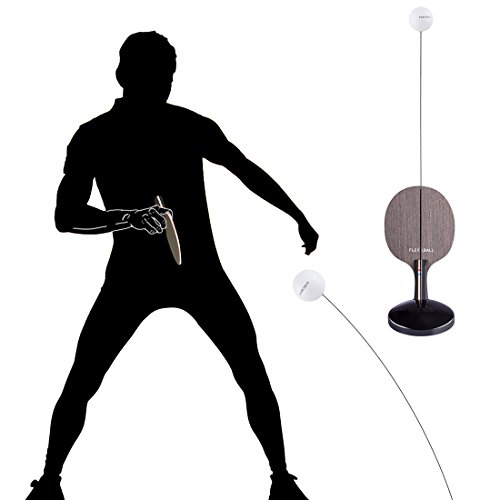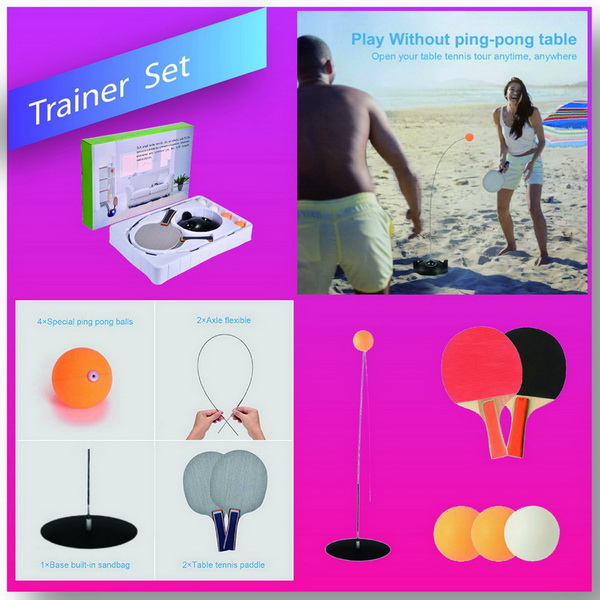 Badminton pitcher Badminton Training
Badminton Pitcher Machine 
Training single or more
---
Badminton Training set
Easy for training